Loading
Side Duct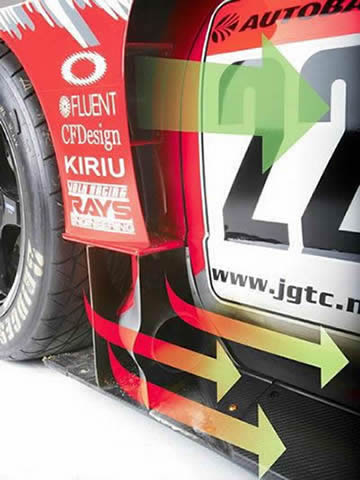 Said air ducts make any car look real cool when you put it on your car. They are found behind front or rear wheel. They were first adapted for racing coupes. The concept is to make an aerodynamic design on the side that allows air to flow out from the vehicle. Aerodynamics of the vehicle requires that the wind should flow smoothly through the vehicle, speeding it up not slowing it down. With the sleek body design of most sports cars, an air duct further reduces the wind ability to affect performance by providing a vent for air to go through.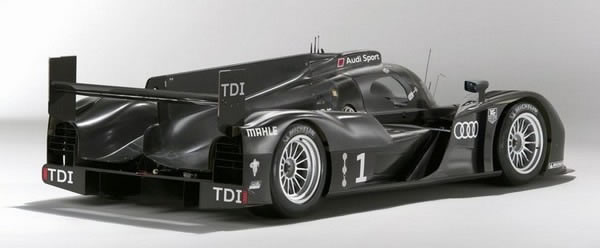 Side duct on Audi R18 9-L LMP car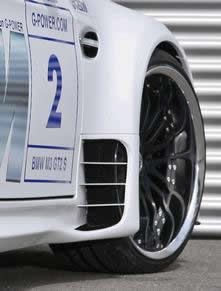 Front and rear side duct on BMW M3 GT3. Function of both is the same, to provide a smooth outlet for hot and turbulent air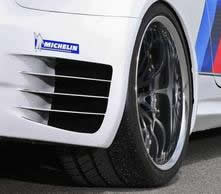 Side ducts are primarily seen on race cars for two reasons, because brake and engine cooling is crucial, and because most serious race cars will use a front underbody diffuser that channels airflow toward the rear of the front wheel well. Conventional fender designs trap much of the turbulent air coming off the top and back of the tire generated by the counter rotation of the tires and wheels. Combined with hot air moving through the engine bay and brakes, this generates losses and drag. Side ducting not only provides a smooth outlet for these hot and turbulent gasses, but also turns the flow to exit smoothly along the side of the car instead of directly outward, which would interfere with the turbulent curtain generated by the canards and vortex generators. This reduction of air stagnation inside the tire bay also helps pull more fresh air through the cooling system.
Air ducts can come separate or with customized body kit assemblies. Air ducts will improve your car's speed and make fuel consumption less. The holes on the air ducts are usually large enough to prevent obstruction from objects coming from the vehicle's travel environment. Mesh and similar grill and vent covers can look good but are often hard to apply when the kit is already on the car so spend a little time beforehand thinking about the what you need to do - it can save hours of fitting unfitting and fitting again!
Like any modification to a car you will always get what you pay for. If you don't pay enough you are just wasting your money.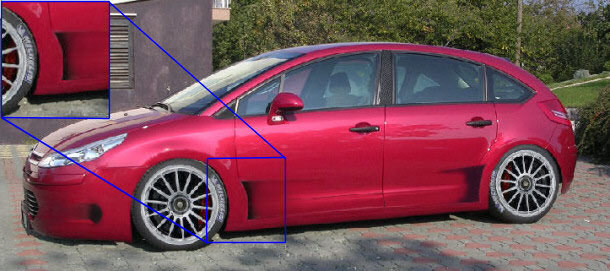 Citroen C4 side ducting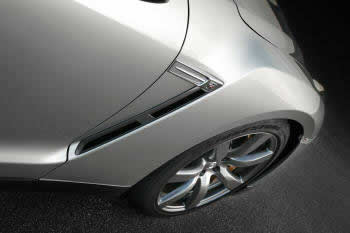 Side duct on Nissan-GT-R road car